New South, New Stories
Diverse Authors & Fresh Perspectives
Date:

01/08/2019 7:00 PM - 8:30 PM

Introduction:

A discussion marking the 6th annual Crook's Corner Book Prize
New South, New Stories
Diverse Authors & Fresh Perspectives
Chapel Hill Public Library, working in partnership with the Crooks Corner Book Prize Foundation, is setting the table for a book chat with authors and experts to discuss how the evolution of Southern culture is reflected in and impacted by increasing diversity in popular Southern fiction.
Featured Panelists include North Carolina Poet Laureate Jaki Shelton Green, Stephanie Elizondo Griest, author of Mexican Enough, My Life Between the Borderlands, and Crystal Simone Smith, Managing Editor of Backbone Press. Dr Jameela Dallis will moderate the conversation.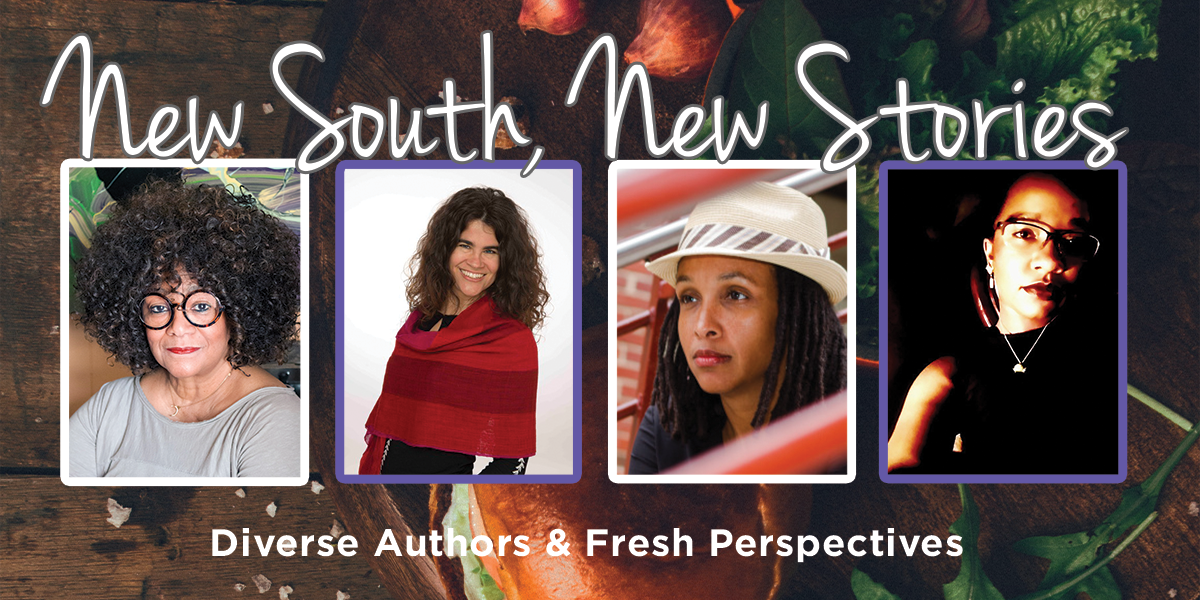 About the Prize
The sixth annual Crook's Corner Book Prize honors a debut novel set in the American South.
The winner receives $5,000 and a free glass of wine at Crook's Corner every day for a year
Flyleaf Books will have copies of prize winning books available for purchase.
Return to full list >>